A laser focus on all types of discrimination
London is a hugely diverse city, yet opportunity is not split equally. Too many barriers are in place because of people's ethnicity, class, gender or sexuality.
As an Assembly Member I would use our power of scrutiny to break down those barriers and challenge inequality.
Mobilising against climate catastrophe
Still the looming threat of climate change is not being addressed. Greens have done fantastic work on the Assembly raising the issue and pushing for change.
With 3 or even 4 Assembly Members we could do so much more to bring the voice and demands of climate campaigns into City Hall.
Affordable and high quality housing for all
Unless we fix London's housing crisis, this city will break down. Unaffordable rents, neglected estates and investments run amok are pushing too many out of this city.
Building more homes, challenging the idea that homes should be investments and changing the model of how we build is key.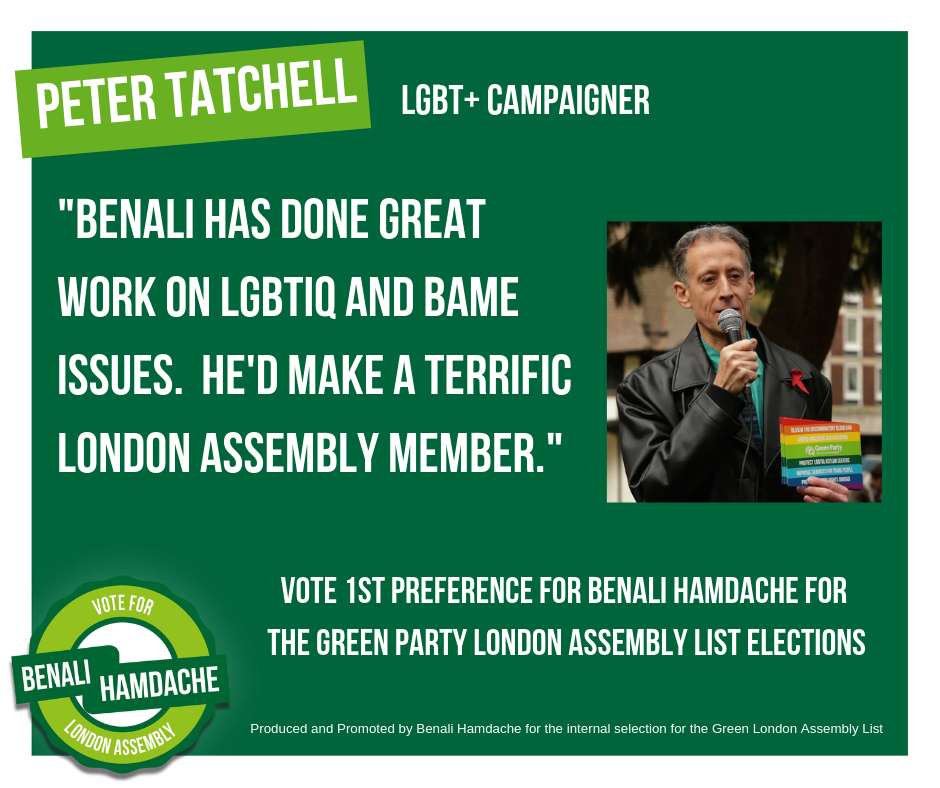 At the last mayoral campaign we but forward a series of bold and disruptive ideas, that took centre stage. Both during the campaign and as an Assembly Member I'd love to advance the following ideas: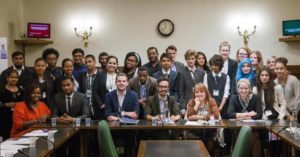 Anonymous CVs
The unemployment rate for ethnic minorities is nearly double White British people. There are too many systemic barriers to certain groups finding work. Study after study has shown that people with identifiably "foreign" names are less likely to be interviewed.
Taking names off job applications will provide a more level playing field. As as Assembly Member I'd continue our party's work on championing this process.
Workplace Parking Levy
Because of our climate and health we must see fewer journeys taken by car. The Workplace Parking Levy is one fantastic way to raise money for investment in transport as well as incentivise fewer car journeys.
The scheme places a levy on any parking place provided by an employer. It encourages employers to remove parking places and raises revenue for better public transport. As an Assembly Member I'd continue the fight to get the Mayor onboard.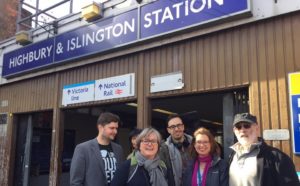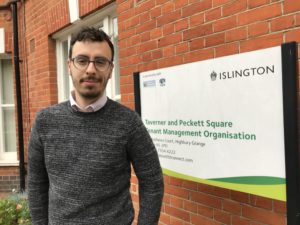 Making councils better landlords
The conduct of councils as landlords is rarely scrutinised. Too many tenants are getting a rough deal, with chronic problems ignored and concerns neglected.
As an Assembly Member I'd put forward the idea of a code of conduct for councils, that encourages councils to sign up to some key principals. I'd also use my platform to expose when councils were failing their tenants.
Community owned energy
Community owned green energy answers so many challenges London is facing. It would provide local communities with an income and reduce our carbon footprint.
The Bunhill heat network is one example of a novel way of heating homes. We must find more opportunities to site solar panels and invest in green energy.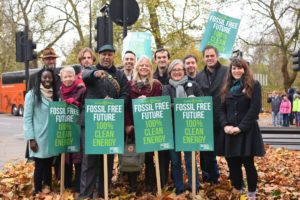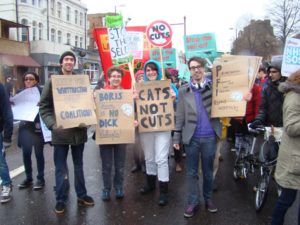 Devolved health services
In Greater Manchester's devolvement agreement greater power was given to the new metro Mayor over health services. It's given the Mayor to opportunity to coordinate health services across the area and oppose privatisation.
As an Assembly Member I'd campaign for the Mayor and the Assembly to have more oversight over London's NHS. More devolved powers could allow better coordinated services.
As a starting point sexual health services could be coordinated by the Mayor, to help reverse disastrous cuts.
Rent controls
Many European capitals have some form of rent control. London's out of control rental market desperately needs reigning in.
Our Green Assembly Members have done excellent work pushing forward the idea. As an Assembly Member I'd work with renters to get this much needed policy in place.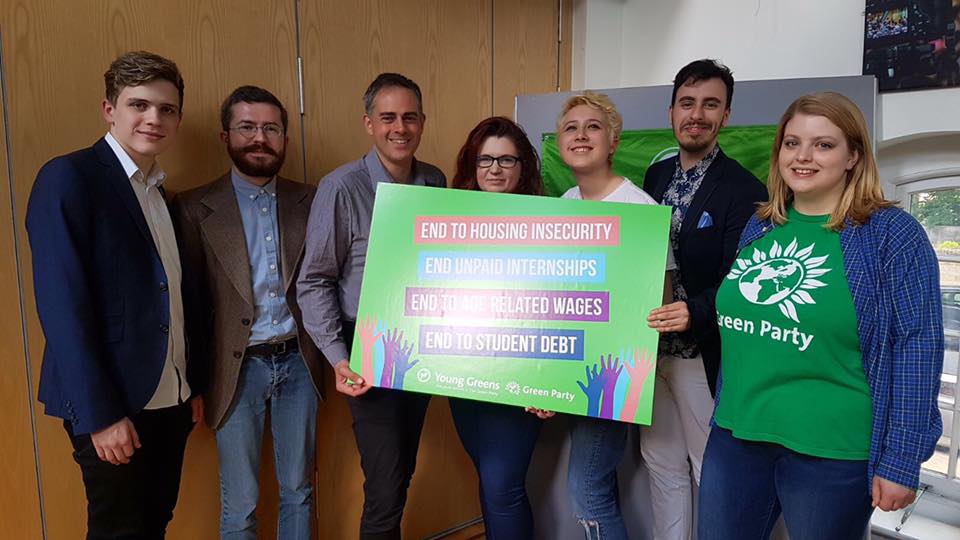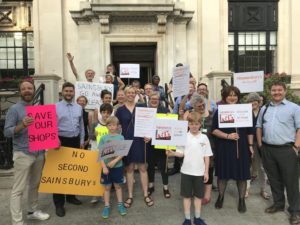 Supermarket Levy & Tourist Tax
London collects a much lower rate of tax revenue than other capital cities. New revenue raising powers for the Mayor would help fund investment in our public services.
Two taxes that could be introduced would be a supermarket levy and a tourist tax. Both would help put money back into local communities, and are common place in other European countries.
More power to the Assembly
Currently the London Assembly has the power to scrutinise the Mayor's decisions. However there is a strong argument for more power to be given to the Assembly, especially after the many disasters of Boris Johnson's mayoralty.
The power to approve Mayoral appointees would be a start. Many European Cities have functioning parliaments, in London could it be a democratic boon?